If you're in any doubt about climate change anxiety pervading all sectors of Australian society, then as business owners it's time to think again.
Carbon Landscapes recently had the opportunity to sit down for a one-on-one with researchers of a university study of almost 5,500 Australians.
Among the study's many disturbing findings is that some people didn't feel they could make long-term plans for the future – including having children.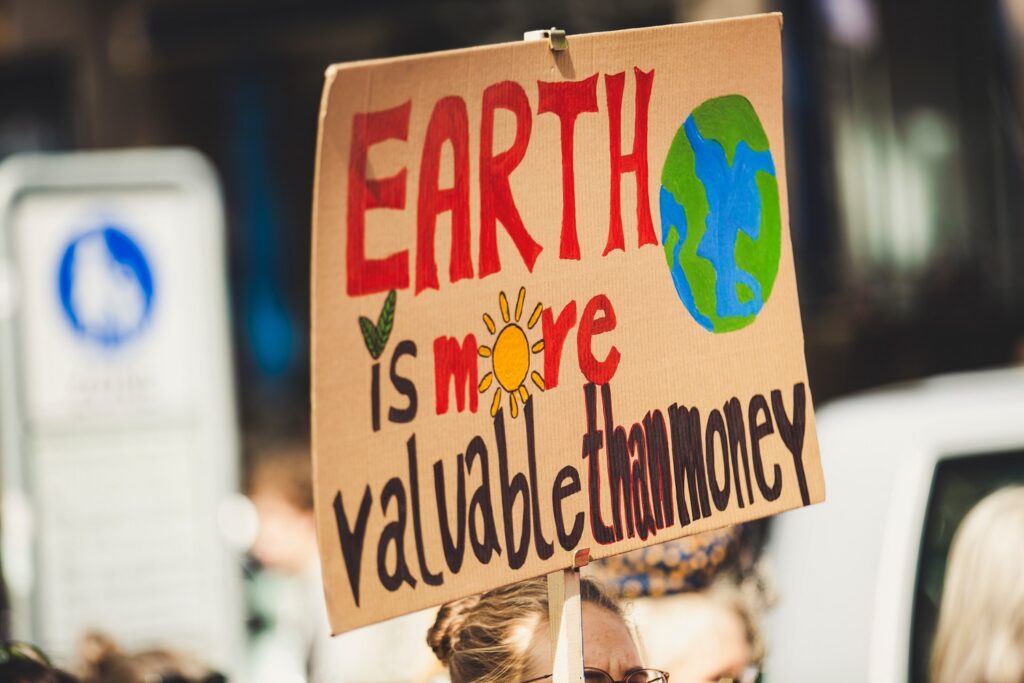 Concern over climate 'not going away'
Australians have told of how they're cancelling plans for the future - including having children and investing time in tertiary studies - as despair grows over climate change.
"It shows just how deep the level of concern about climate change exists amongst Australians of all demographics," said Dr Rhonda Garad, co-author of university research paper, Australians Report Climate Change as a Bigger Concern Than COVID 19.
Along with fellow researchers Dr Joanne Enticott and Dr Rebecca Patrick, she warns that eco-anxiety is ushering in a mental health crisis, underscored by an extensive survey of almost 5,500 Australian adults.
Young people are particularly worried. Since December 2018, thousands of students have participated in protests throughout Australia to demand that the government do more to address climate change.
"Five years ago if you'd mentioned climate change, you might have got an ambivalent response," says Dr Garad.
"What the research shows however is that concern is now real and in the face of the greatest-ever existential threat to human life, it's not going away easily.
"People commented in the survey that they didn't feel they could make long-term plans for the future, including having children.
"They also told of feeling powerless, and anger that governments throughout the world are not responding to this crisis quickly enough, fuelling what's been termed "eco-anxiety".
"What also came through was a measure of guilt over the legacy being left to the next generation.
"There's a sense of screaming into ether when it comes to global action on climate change."
The research, conducted during the height of the COVID pandemic in 2020, discovered Australians were almost three times more concerned about climate change.
According to Dr Enticott, the biggest surprise of the research was how widely fears were distributed throughout the entire population.
"Of the people we surveyed in more affluent groups, 78 per cent reported a high level of worry. But climate change was still very much a problem for those outside this group, at 42 per cent.
"Women, young adults, the well-off and those in their middle years, aged 35 to 54, showed the highest level of concern."
(Rhonda Garad is a senior lecturer and research fellow in knowledge translation and Joanne Enticott is a senior research fellow at the Monash Centre for Health Research and Implementation, both at Monash University. Rebecca Patrick is the director of the Sustainable Health Network at Deakin University.)
Become a Carbon Landscapes member
To find out more about what we're doing, or to help us tackle climate change and restore biodiversity, become a Carbon Landscapes member. You can contact us on 1300 242 829, via email or follow us on Facebook at https://www.facebook.com/carbonlandscapes/